LIGHTHOUSE SUNSET CRUISE

Sunday, September 8, 2013
5:30 pm - 7:30 pm
Check-in no later than 5:15 PM
Meet at Anglers Fishing Center
213 Anglers Road
Anglers Marina, Lewes, DE
(Go to the end of Anglers Road, approximately 100 yards past
Irish Eyes Restaurant in Lewes)
To reserve your space no later than September 1, 2013,
Call: Red Moulinier
Home: (302) 226-3866 or Cell phone: (302) 542-4432
We will cruise up the canal, out to both Breakwater Light and
Harbor of Refuge Lights. On many of the cruises we have seen
lots of dolphins so bring your cameras and camcorders. This is a
BYOB and snacks event. The cost for the cruise is $30.00 per
person, all profits will go towards the new docking system at Harbor of Refuge.
Click here to download reservation form
Registration Form/Payment must be received by: September 3, 2013





Lighthouse Tours Summer 2013
Delaware Breakwater East End Lighthouse

7 Sep 2013 - 12pm Last Tour of the Season!
$35/per person 12 and older
$25/child 6 to 11
(Prices may increase depending on fuel cost.)





Click here for more information on Tours

Details:

Tours depart from the pier located behind the Cape May-Lewes Ferry Terminal in Lewes, DE. Free parking is available in the Foot Passenger lot. Reservations are required as tickets are limited to 24 per tour. Please arrive at least 15 minutes prior to departure time as a safety briefing is required before visitors board the launch. Life jackets are provided and must be worn. No sandals or open-toe shoes allowed.


*Please Note - children must be at least 12 years of age except on dates noted by* when children as young as 6 are allowed. One child per adult.

Harbor of Refuge Light Station


This lighthouse is currently closed for repairs made necessary by severe storm damage. However, tours include a sail-by for close-up views and photos.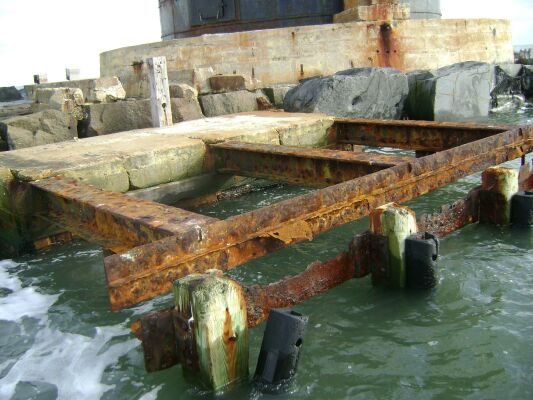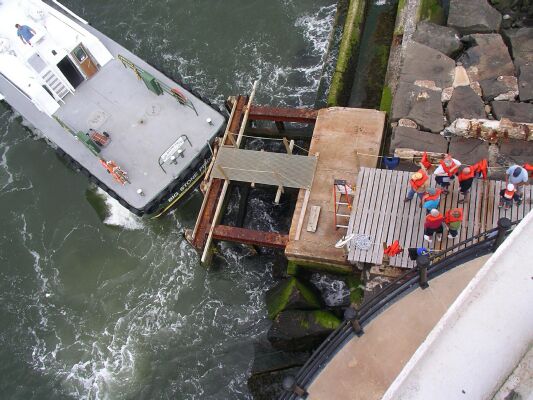 Donate to the dock fund.

Check out the Foundation's catalog of fundraising items.
Thank you!
[ Home ] [ Our Lights ] [ Who We Are ] [ Join Us ] [ Tours ] [ Foundation Merchandise ] [ Photo Gallery ] [ News Archives ] [ Light List ]


71905This web site is maintained by Delaware Quilts