[ Home ] [ Our Lights ] [ Who We Are ] [ Join Us ] [ Foundation Merchandise ] [ Photo Index ] [ News Archives ] [ Light List ]
This photo gallery is where we'll showcase pictures taken by our members and tour participants.
It'll be an eclectic collection of whatever grabs the fancy of the webmaster.
We hope you'll enjoy the selection.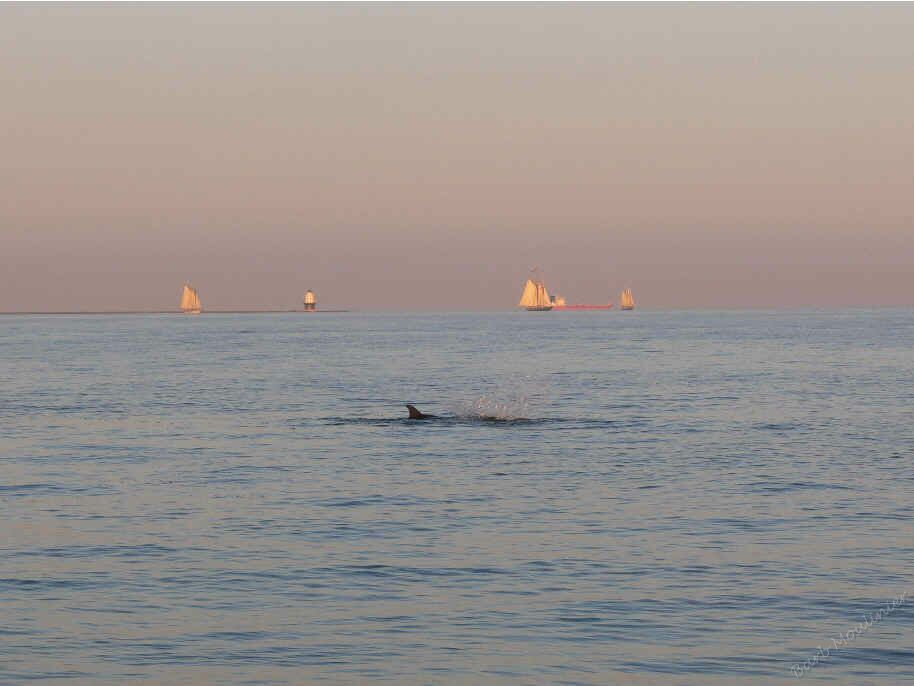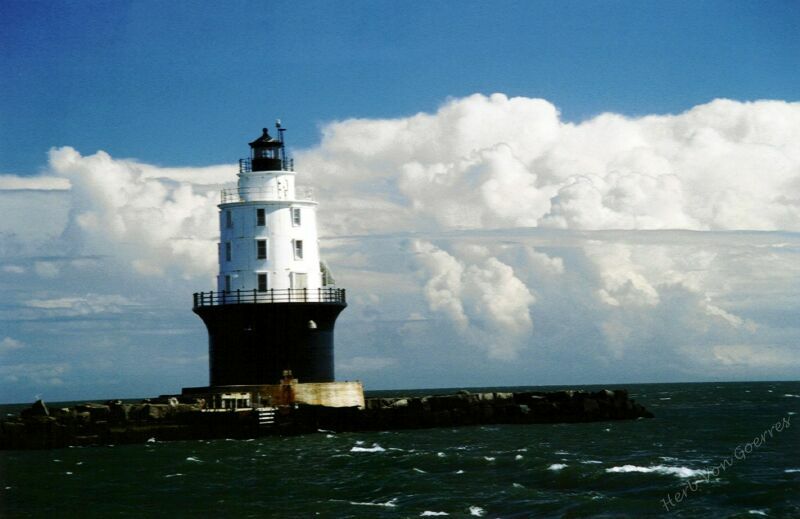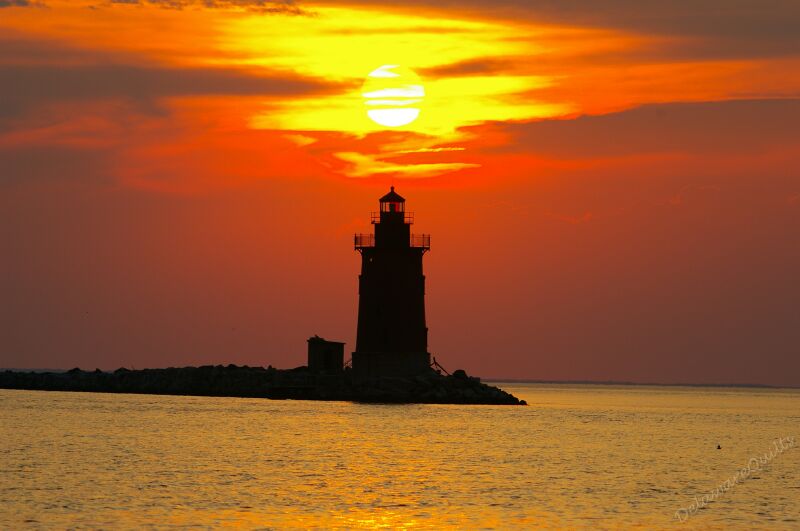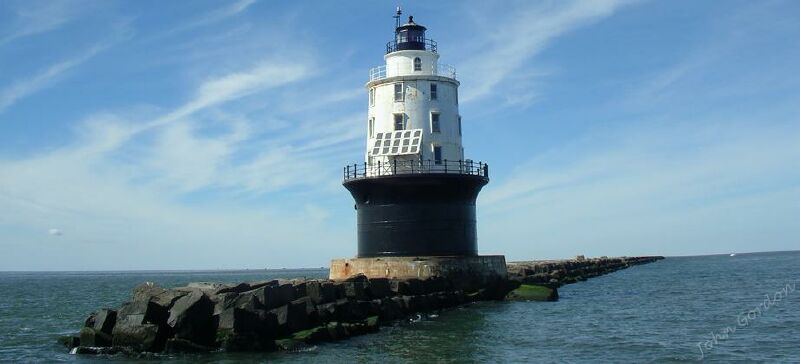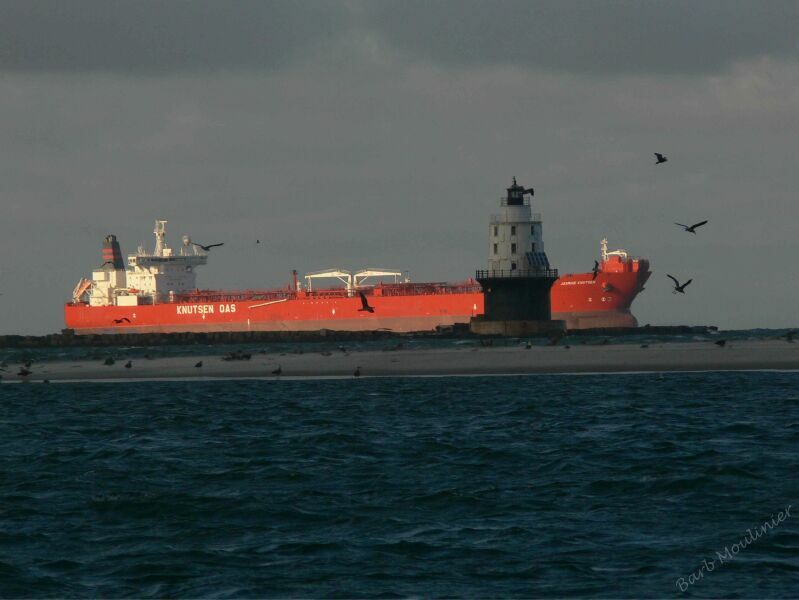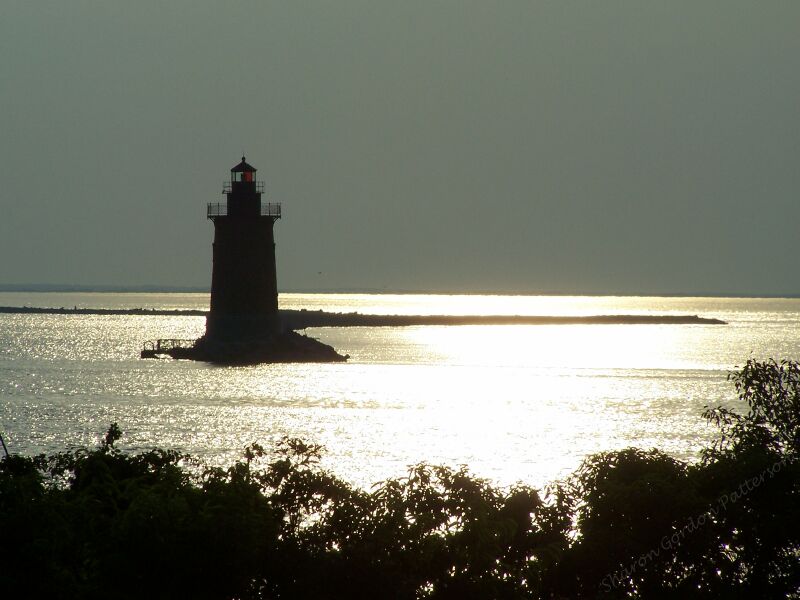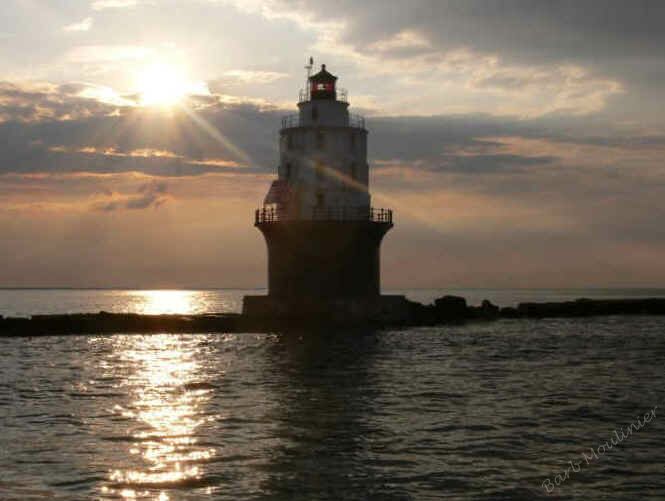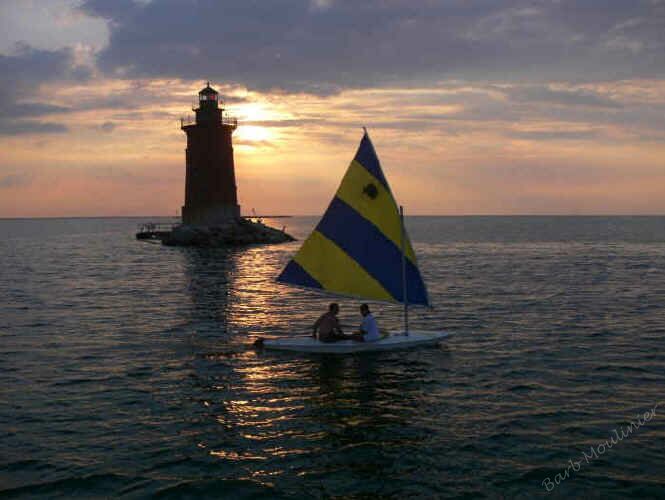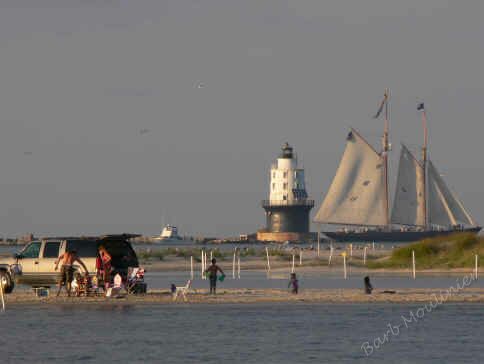 &nbsp &nbsp &nbsp
Why did I put these two photos on this page? Because
unless we keep taking care of the Harbor of Refuge it too could
slide off its foundation into the ocean. Why not join the
Foundation in our goal to preserve our historic lighthouses!








599This web site is maintained by Delaware Quilts